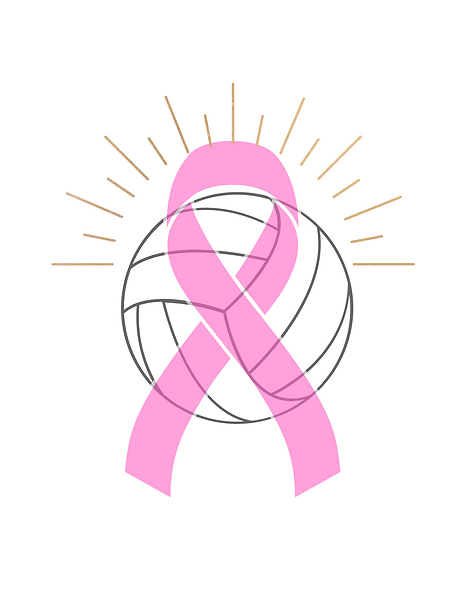 Welcome to the Dig Pink Summer Kickoff!
Welcome to the home of the Virginia Elite Volleyball Club's annual Dig Pink Summer Kickoff outdoor tournament. The tournament returns on June 10th 2023 for it's 4th year! The tournament started 4 years ago from the vision of one of our alum, Maddie Bonifas (class of 2020). Maddie lost her mother to breast cancer while a member of our 14s team. As a way to give to a cause near to her heart she worked with Virginia Elite to create a charity outdoor tournament to benefit the Side-Out Foundation. It was such a fun day of music, food and volleyball that the event has continued and grown each year. To date we have raised over $50,000 as a club for the foundation.
We look forward to welcoming summer each year by kicking it off with this outdoor tournament to benefit a great cause!
Join us for a day of good music, good food, and good volleyball!
Tournament Information:
Date: Saturday, June 10, 2023
Divisions (the event is open to all who are interested, no affiliation necessary):
Adult Reverse Co-Ed Doubles ($90 per team)
Girls 18U Doubles ($90 per team)
Girls 16U Doubles ($90 per team)
Check-in:
Location:
The Madeira School (8328 Georgetown Pike, McLean, VA 22102)
Rain or Shine
What is the Side-Out Foundation?
After his mother Gloria was diagnosed with stage IV breast cancer, Rick Dunetz started the Side-Out Foundation in 2006 to challenge today's cancer care. They believed if they could extend the lives of those living with the most advanced stage of breast cancer, they could really make a difference for everyone living with breast cancer. The Side-Out Foundation decided to focus on more than just awareness and fundraising; they decided to go ten steps further. Rick's father Bryant hired scientists and formed research teams so they could own, manage, and operate science that actively searches for answers and treatment options for those living with metastatic breast cancer. The Side-Out Foundation doesn't just fund research, they do research. Gloria wanted them to impact breast cancer in the most hands-on way possible. She wanted them to stay focused on action. Thanks to Side-Out Foundation supporters and researchers, they're staying true to that mission.
Click here more information about The Side-Out Foundation