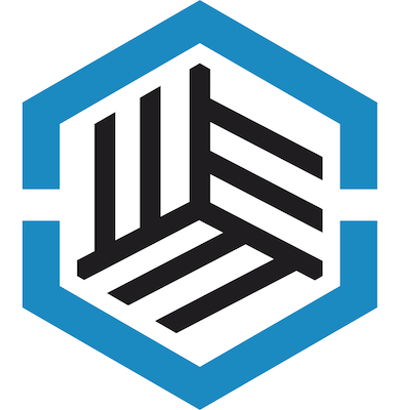 Joe Murach
Vice Chairman of the Board
Joe started playing Volleyball at age 10. He was a member of the 1979 Empire State Games New York City Region Boy's Division representing the Borough of Brooklyn. He was Captain of his High School Volleyball team winning the New York City Boy's Volleyball Championship and selected in 1987 to Xaverian High School's Hall of Fame.
Joe was commissioned an officer in the Navy and has played on numerous military base/regional as well as club championship teams in Massachusetts, Rhode Island, Maine, Virginia, South Carolina, and California. He was Assistant Coach for the Girls' Varsity team at Providence High School in Rhode Island, Assistant Coach for Virginia Elite 14's in its inaugural year, and Head Coach for the Robinson High School Boys' Volleyball club.
Joe starts his 13th year with VA ELITE as the Vice Chair on the Board of Directors, Floater Coach, provides Parent Recruiting lectures to navigate the college recruiting process, and is IMPACT/ CAP I certified.